Ndokette Session

2019 - 2020

With Ndokette Session, Atelier Ndokette offers a journey into their daily lives where memories and artifacts intersect. The Ndokette is a tunic worn by women that is distinguished by its sewing, its materials and the way it is worn.

The practice of the collective is close to the experience of the object and the knowledge of the gesture: of knowing and doing, that is to say, of craft. The craft represents this living memory where heritage, fashion and use meet.

︎Research and references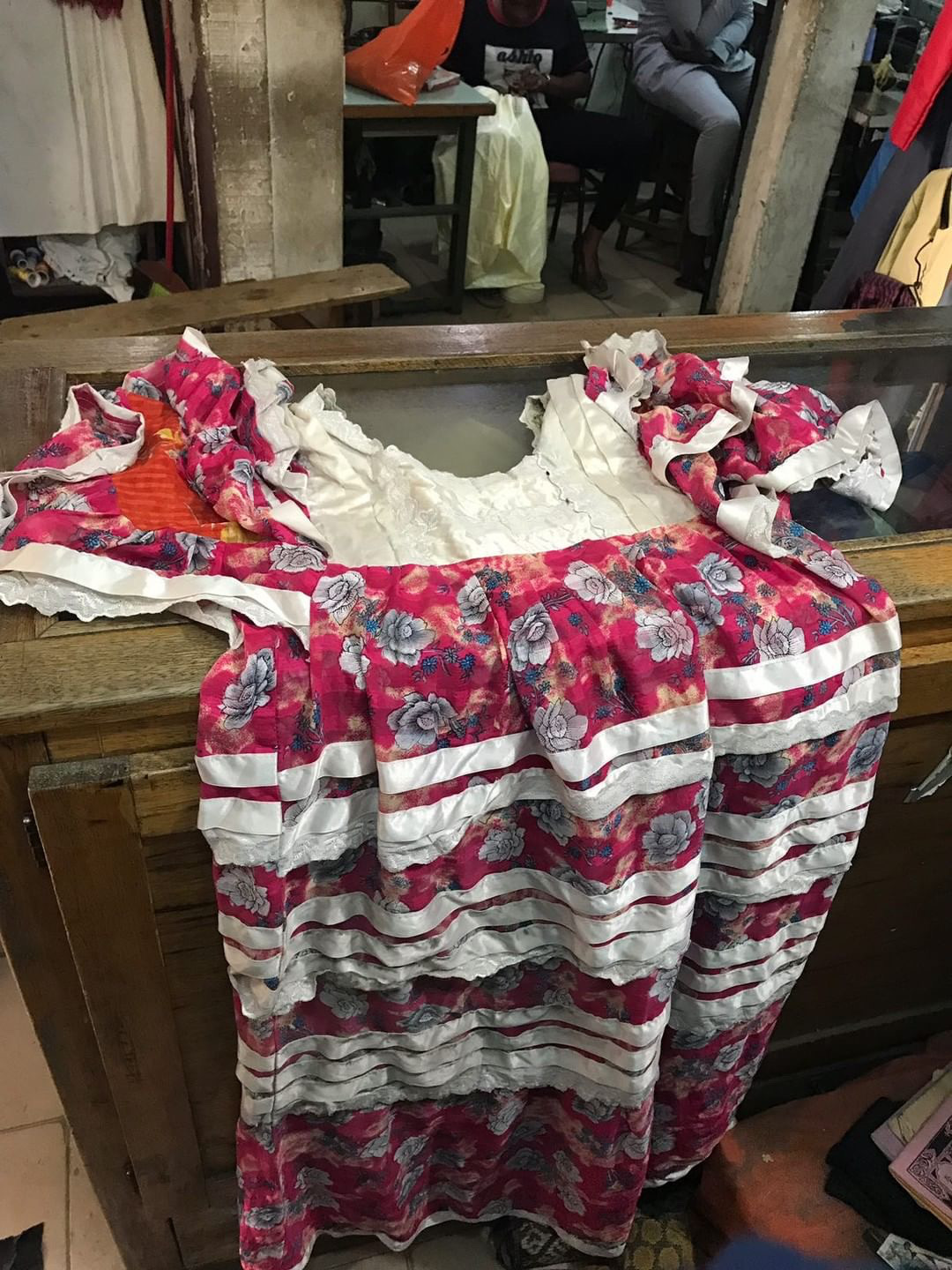 For any inquiries about the prints, please reach out to us by mail and we will send you the catalog.