Ndokette Session

2019 - 2020

With Ndokette Session, Atelier Ndokette offers a journey into their daily lives where memories and artifacts intersect. The Ndokette is a tunic worn by women that is distinguished by its sewing, its materials and the way it is worn.

The practice of the collective is close to the experience of the object and the knowledge of the gesture: of knowing and doing, that is to say, of craft. The craft represents this living memory where heritage, fashion and use meet.

Avec Ndokette Session, Atelier Ndokette propose un voyage dans un quotidien où souvenirs et artefacts se croisent. La Ndokette est une tunique portée par les femmes qui se distingue par sa couture, ses matériaux et la manière dont elle est portée.

La pratique du collectif est proche de l'expérience de l'objet et de la connaissance du geste : du savoir et du faire, c'est-à-dire de l'artisanat. L'artisanat représente cette mémoire vivante où se rencontrent le patrimoine, la mode et l'usage.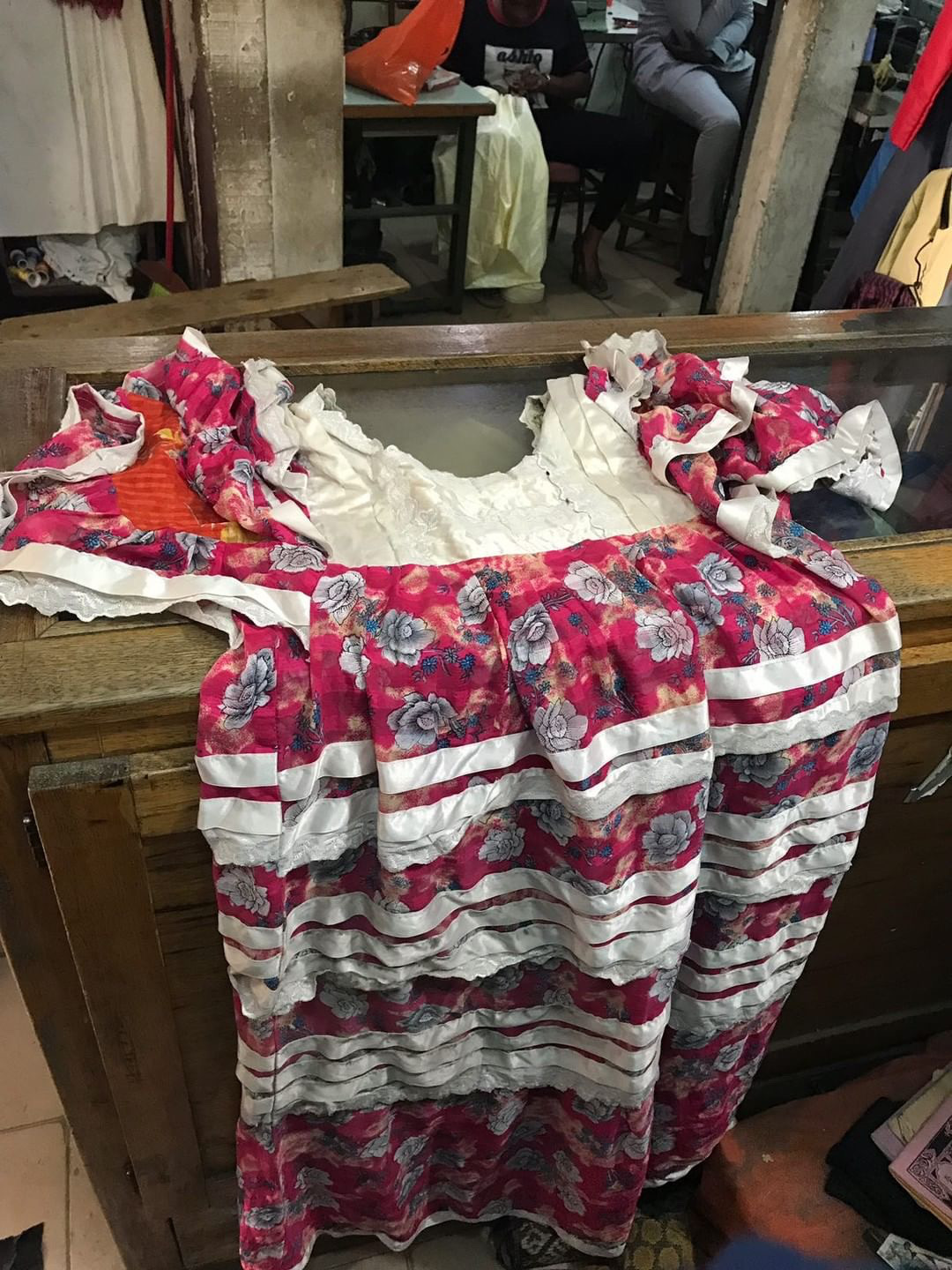 Installation views from the following exhibitions
:
House of Love, Oath Magazine, 2021

AKAA FAIR, 2021

OFF Biennale Dakar, Centre culturel Mermoz Sacré-Coeur, 2022

TOCUTUGOL, Institut Français du Sénégal - Dakar, 2023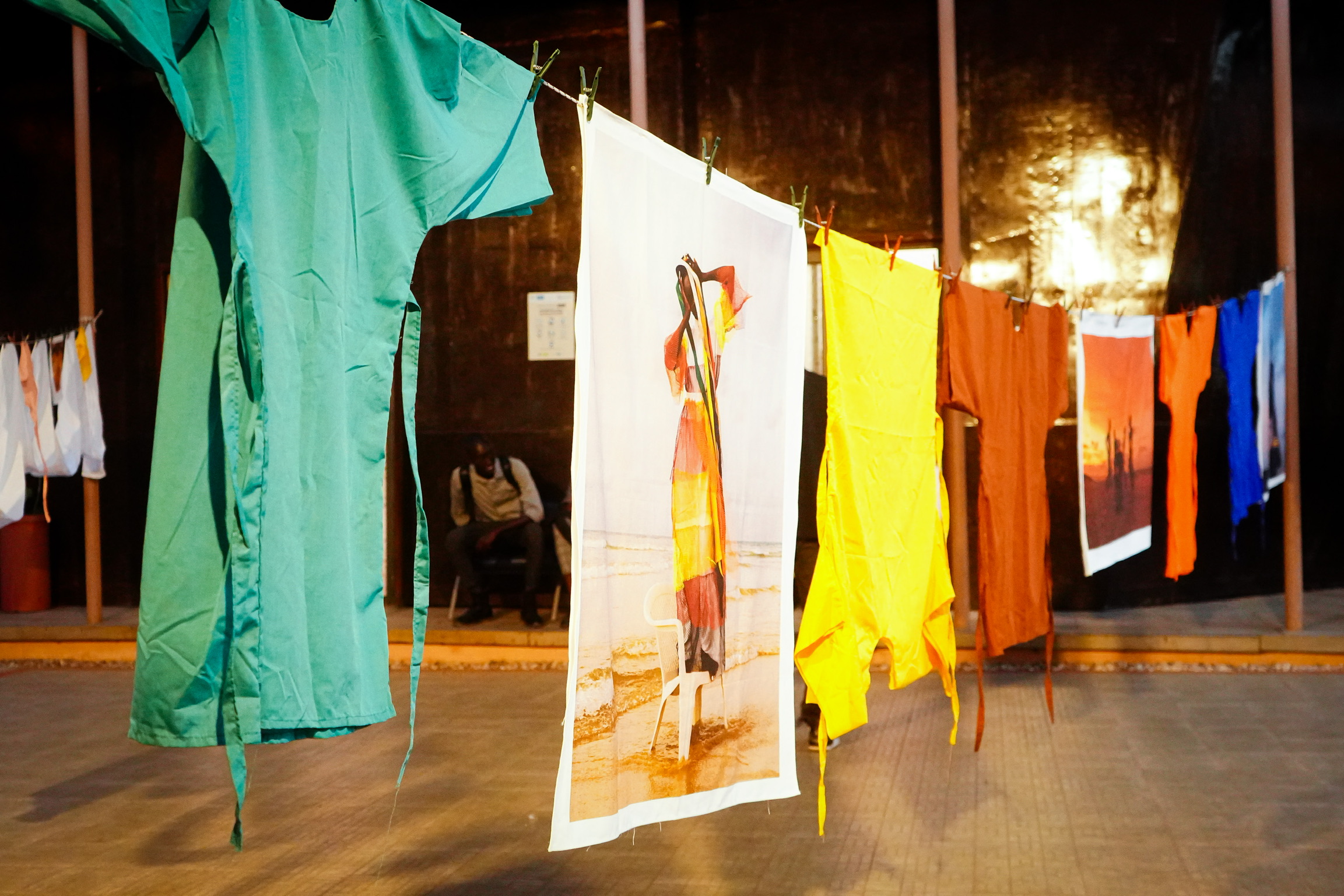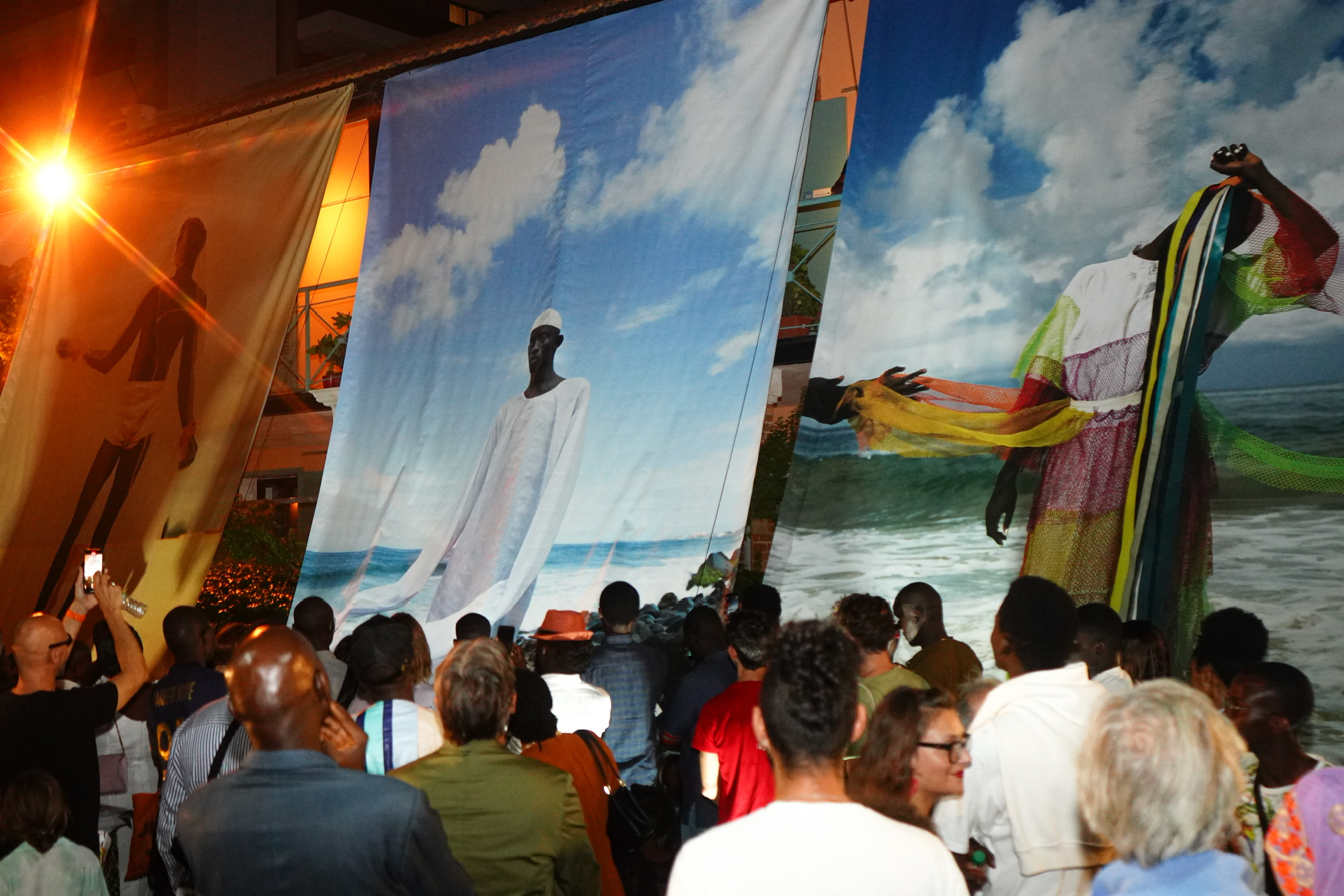 Credit photo (exhibition views)
:
Theo Pitout
,
Khalifa Hussein
For more information about the works, please visit this page.