YUUXULs

2021 - on going

Working with the artisans

and fabrics revealed many memories and a deeper interest. We traced the material, the know-how, the places, and emotions.

YUUXUL ("shout" in Wolof)

refers by its form to the wooden writing tablets. Emblem of transmission of knowledge, the latter has a central place in this installation. Thus, they are markers of a temporality that exceeds the periodicities: the times become only one.





Le travail avec les artisans

et les tissus a révélé de nombreux souvenirs et un intérêt plus profond. Nous avons retrouvé la matière, le savoir-faire, les lieux et les émotions.

YUUXUL ("crie" en wolof) fait référence par sa forme aux tablettes d'écriture en bois. Emblème de transmission de savoirs, ces-dernières ont une place centrale dans cette installation. Ainsi, elles sont marqueurs d'une temporalité qui dépasse les périodicités : les temps ne deviennent plus qu'un.
YUUXUL - 2021
Exhibition
: AKAA FAIR 2021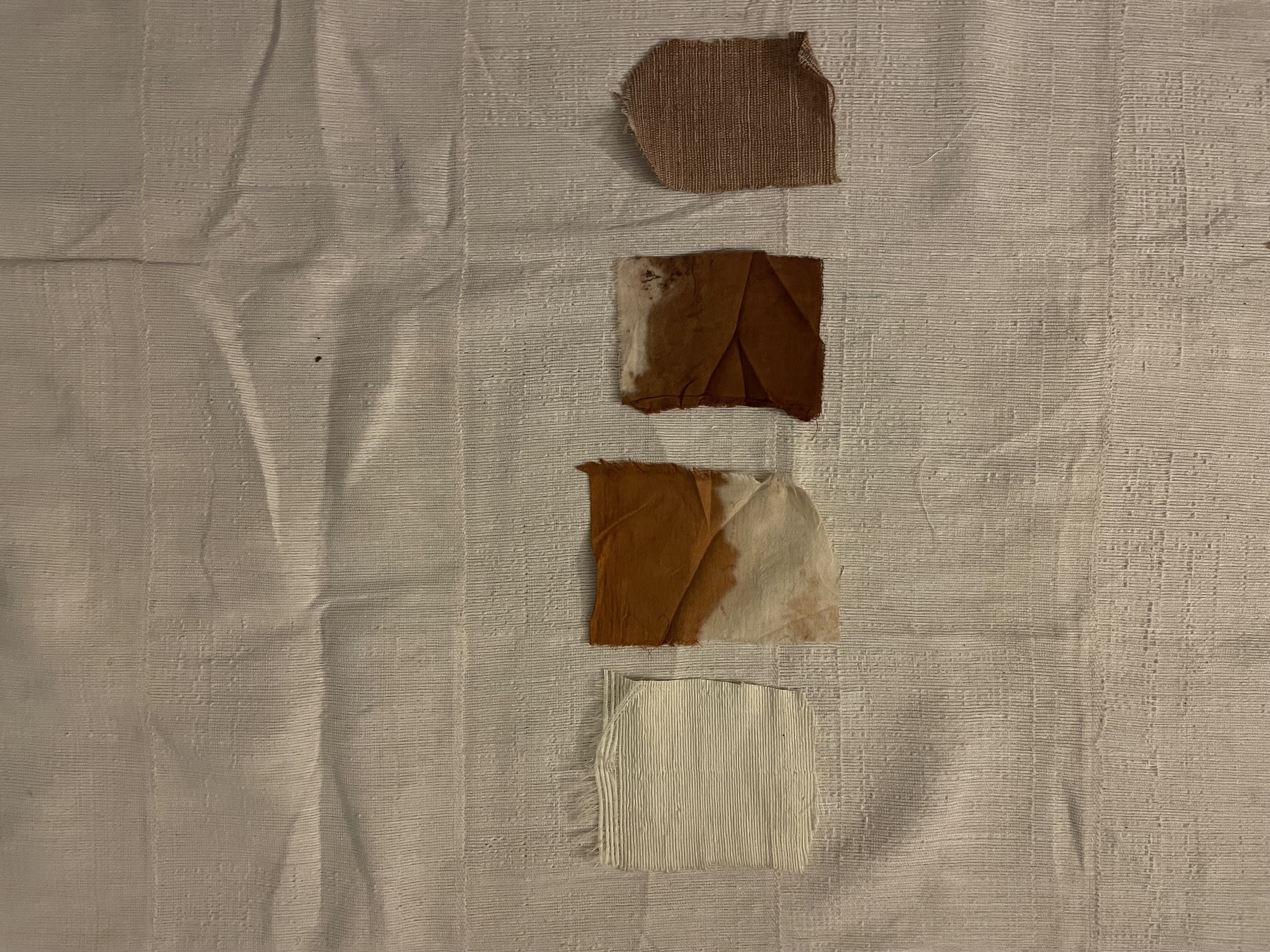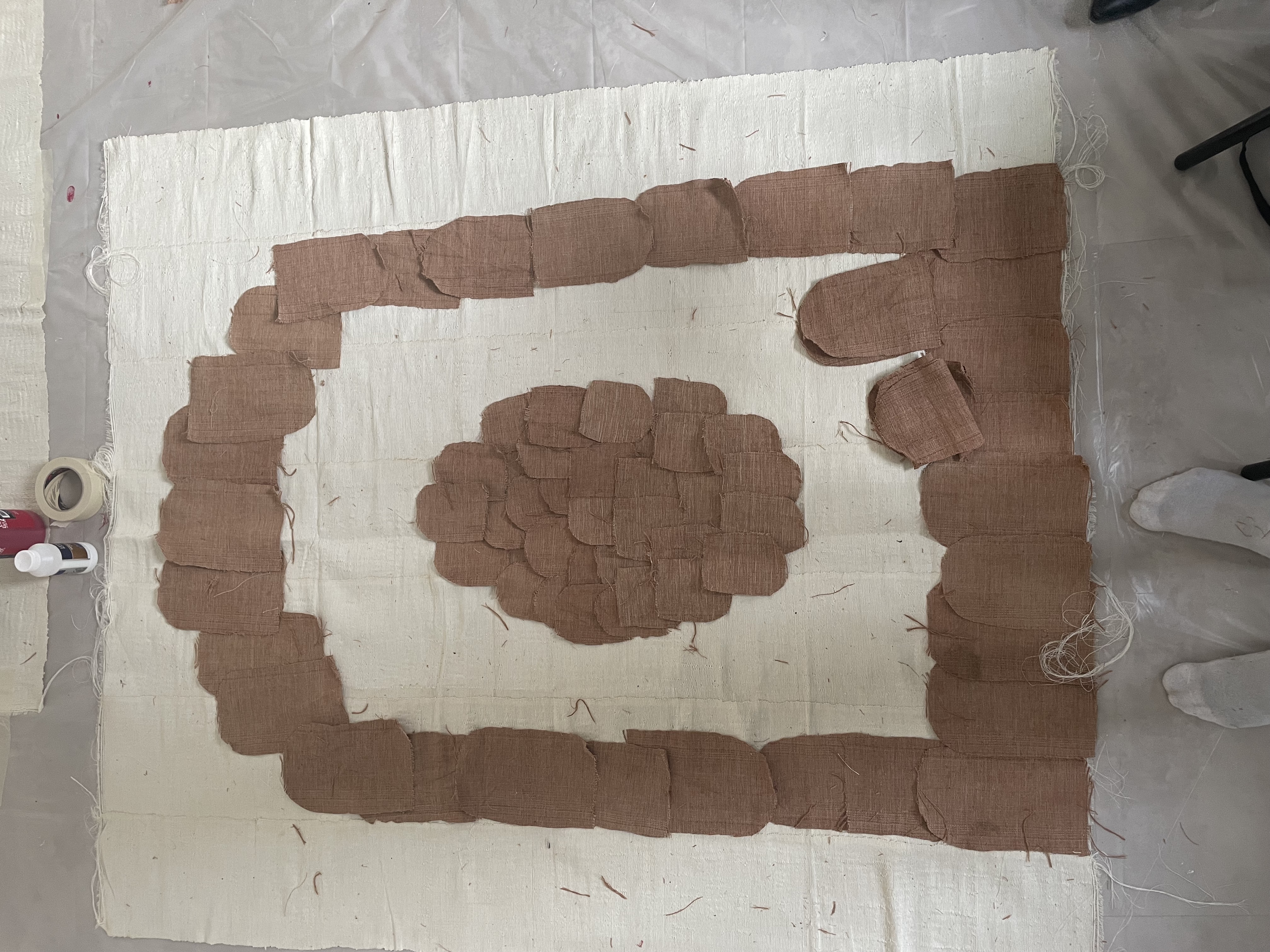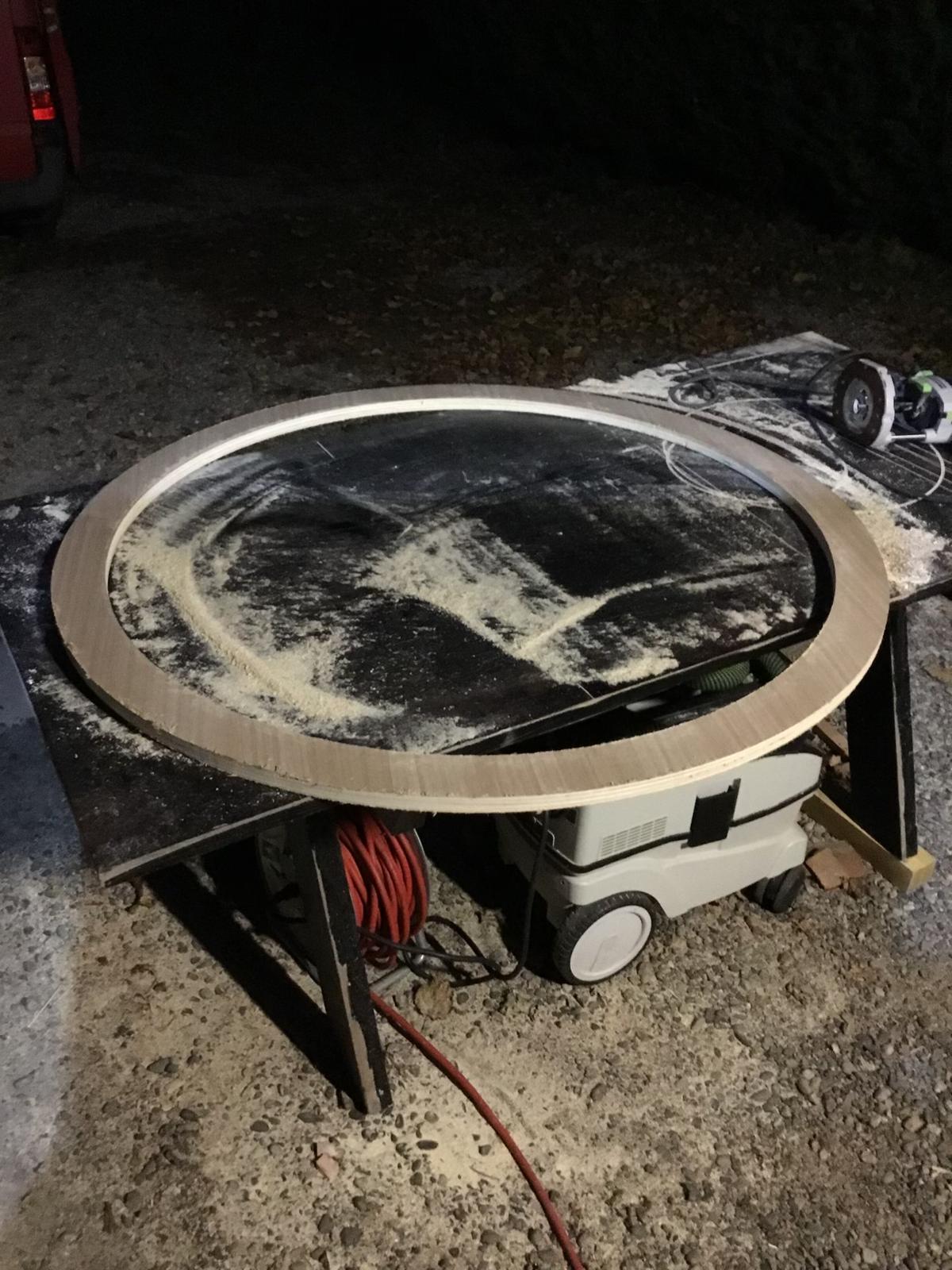 YUUXUL - 2022


Exhibition : TOCUTUGOL, Institut Français du Sénégal - Dakar, 2022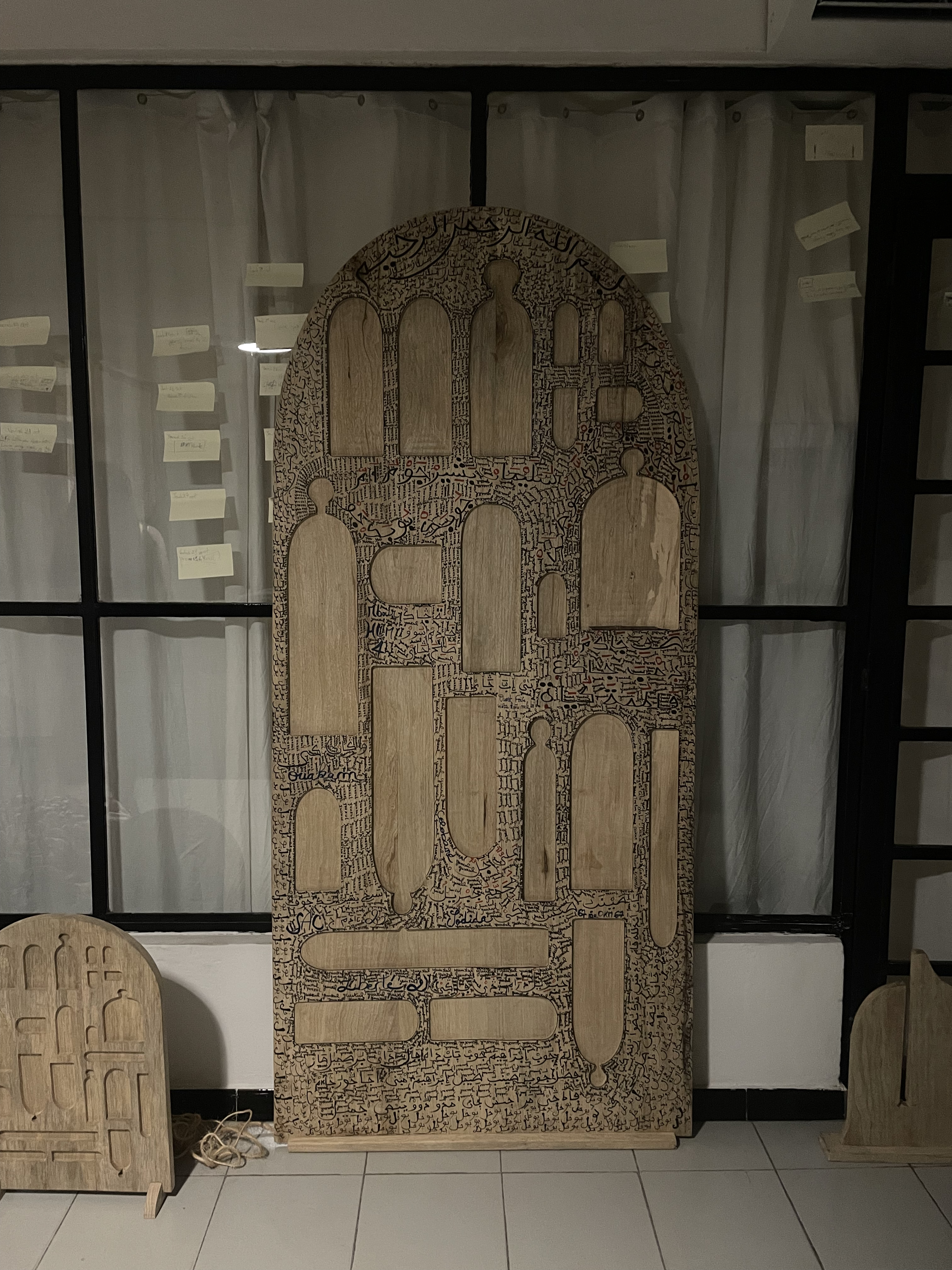 For more information about the works, please visit this page.